Wandering Star is an e-commerce company focused on bringing high-quality, thoughtfully designed, original products direct to our customers through online marketplaces. Wandering Star was founded based on the principals of authenticity, thoughtful design, local sourcing, and sustainability.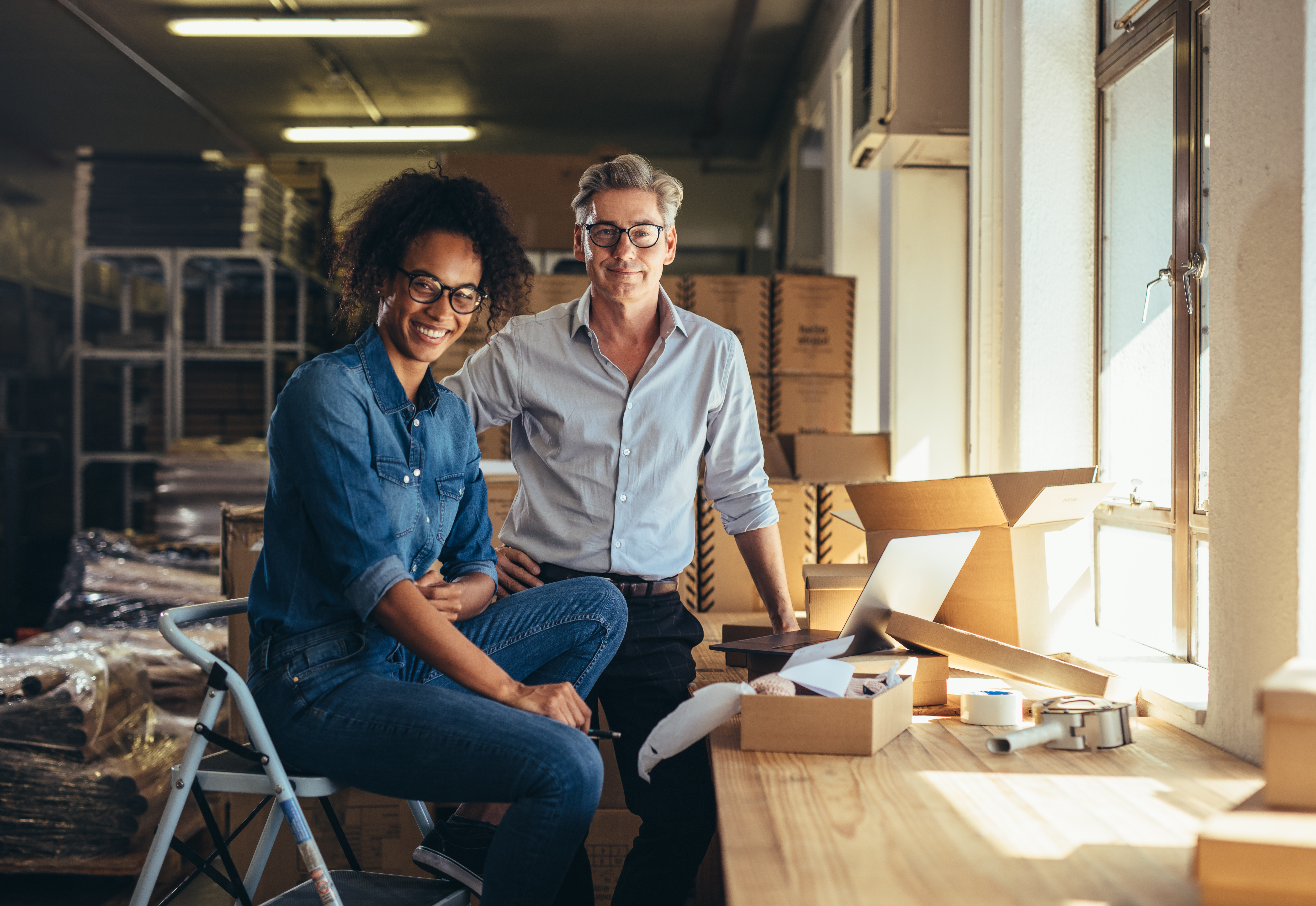 Authenticity
Wandering Star is a small business owned and operated by genuine people who love what they do. We treat our employees, suppliers and our customers with respect. We keep our promises. We work hard and we play hard. If we screw up, we make it right.
Thoughtful Design
We design original products that we love to use ourselves. We continuously strive to make our products more beautiful, more functional, and more affordable than market alternatives. Our original products are sold through a handful of brands created by Wandering Star.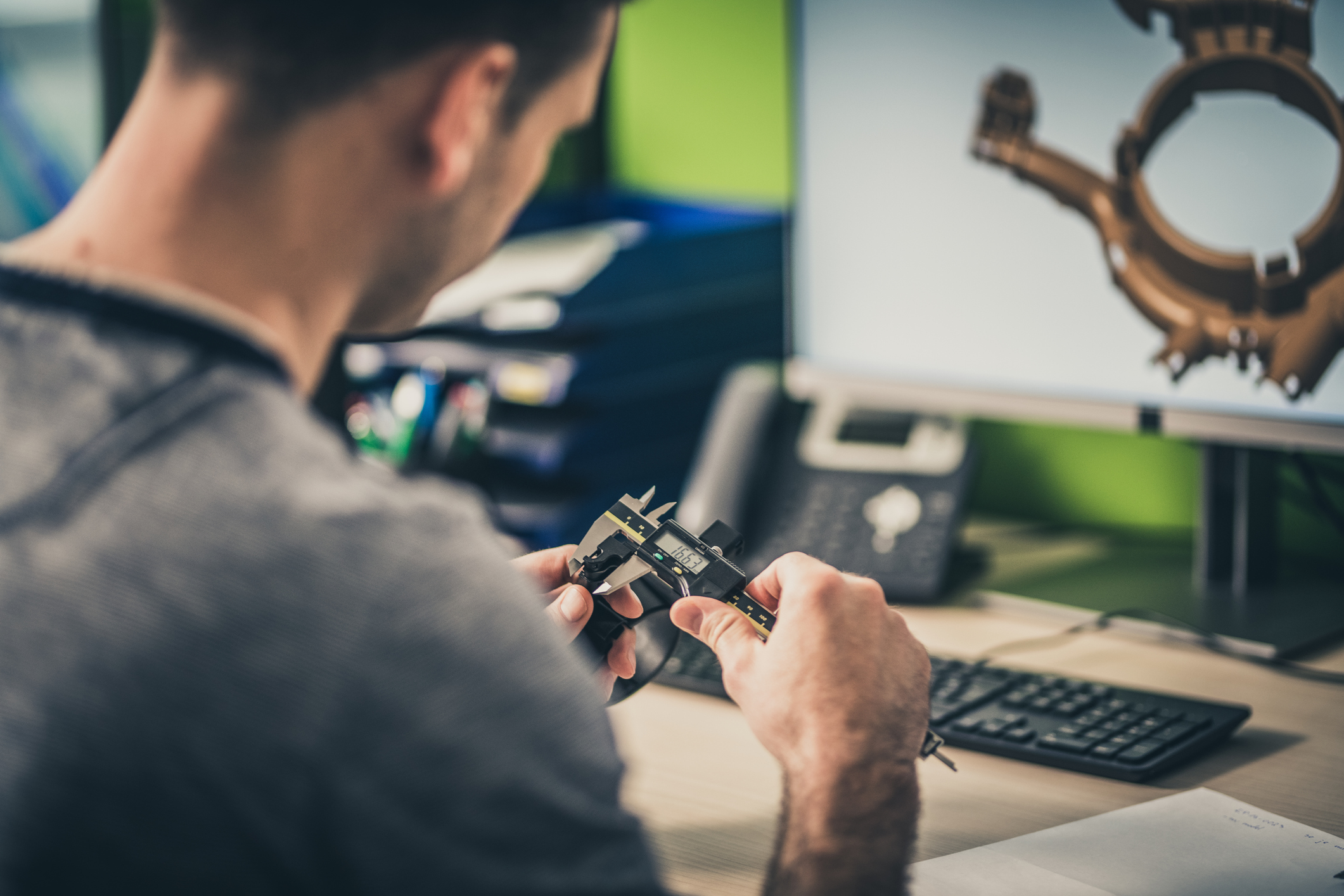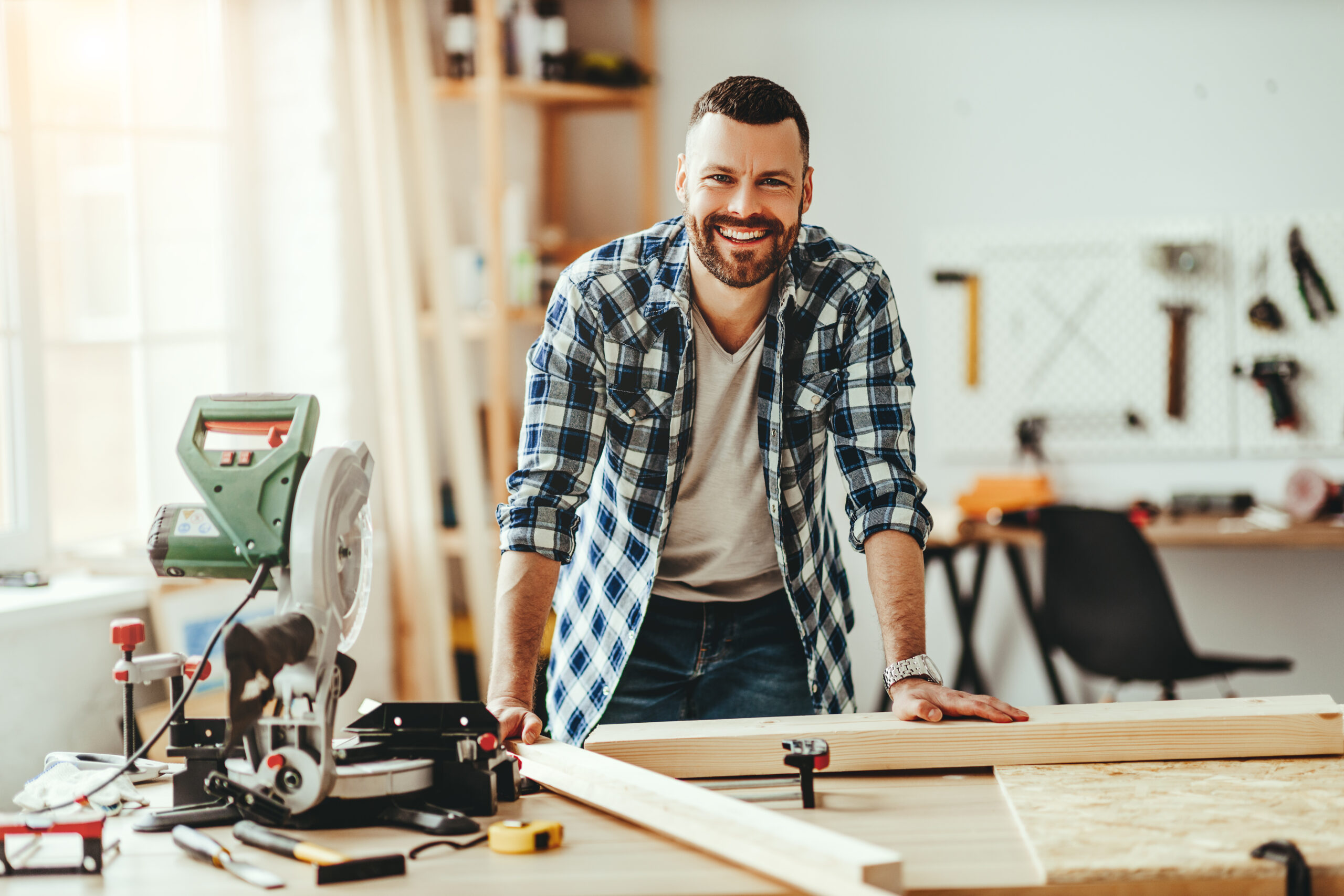 Local Sourcing
We are located in Gainesville, Virginia. For everything that we sell, we strive to find sources of materials and manufacturing that are located as close to our US customer base as possible. This reduces the carbon footprint associated with shipping, and also encourages employment in our local communities.
Sustainability
Wandering Star is committed to using sustainable raw materials that minimize the impact on our environment. We favor sustainable wood, recycled raw materials, and recycled/green packaging materials. For all of our products we try to minimize or eliminate chemical usage and treatments.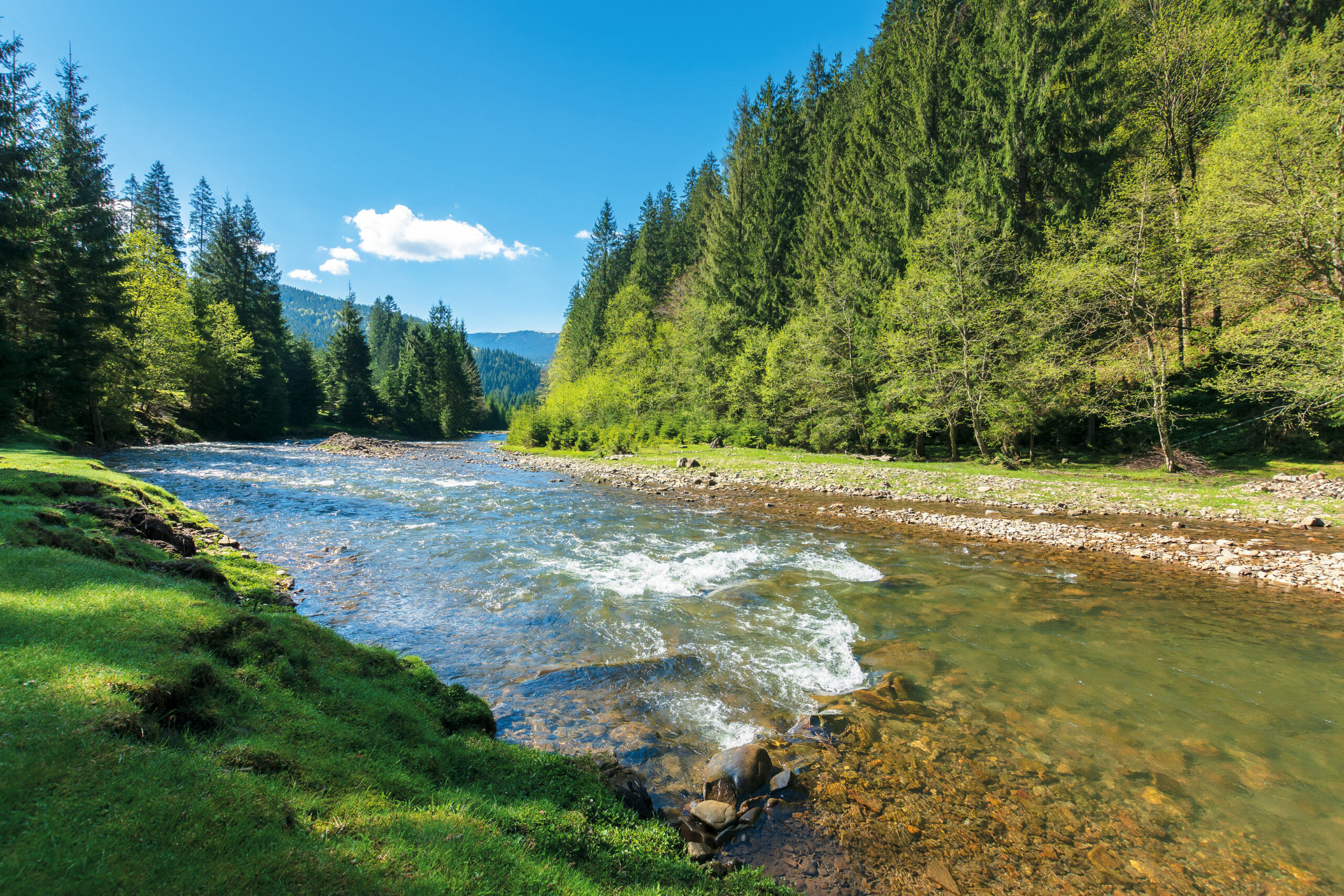 We named our company "Wandering Star" because we love travel, outdoor living, nature, and experiencing diverse cultures in exotic locations. We think our products reflect this ethos. But what is a Wandering Star?
Looking at the night sky the ancient Greeks found two primary kinds of celestial objects; the fixed stars and the wandering stars. Think of the night's sky. Most of the visible objects appear to move at exactly the same speed and present themselves in exactly the same arrangement night after night. These are the fixed stars. They appear to move all together. Aside from these were a set of nine objects that behaved differently, the moon, the sun and the planets Mercury, Venus, Mars, Saturn and Jupiter each moved according to a different system. For the Greeks these were the wandering stars. Our word "planet" comes from the Greek word planetes, meaning "wanderer."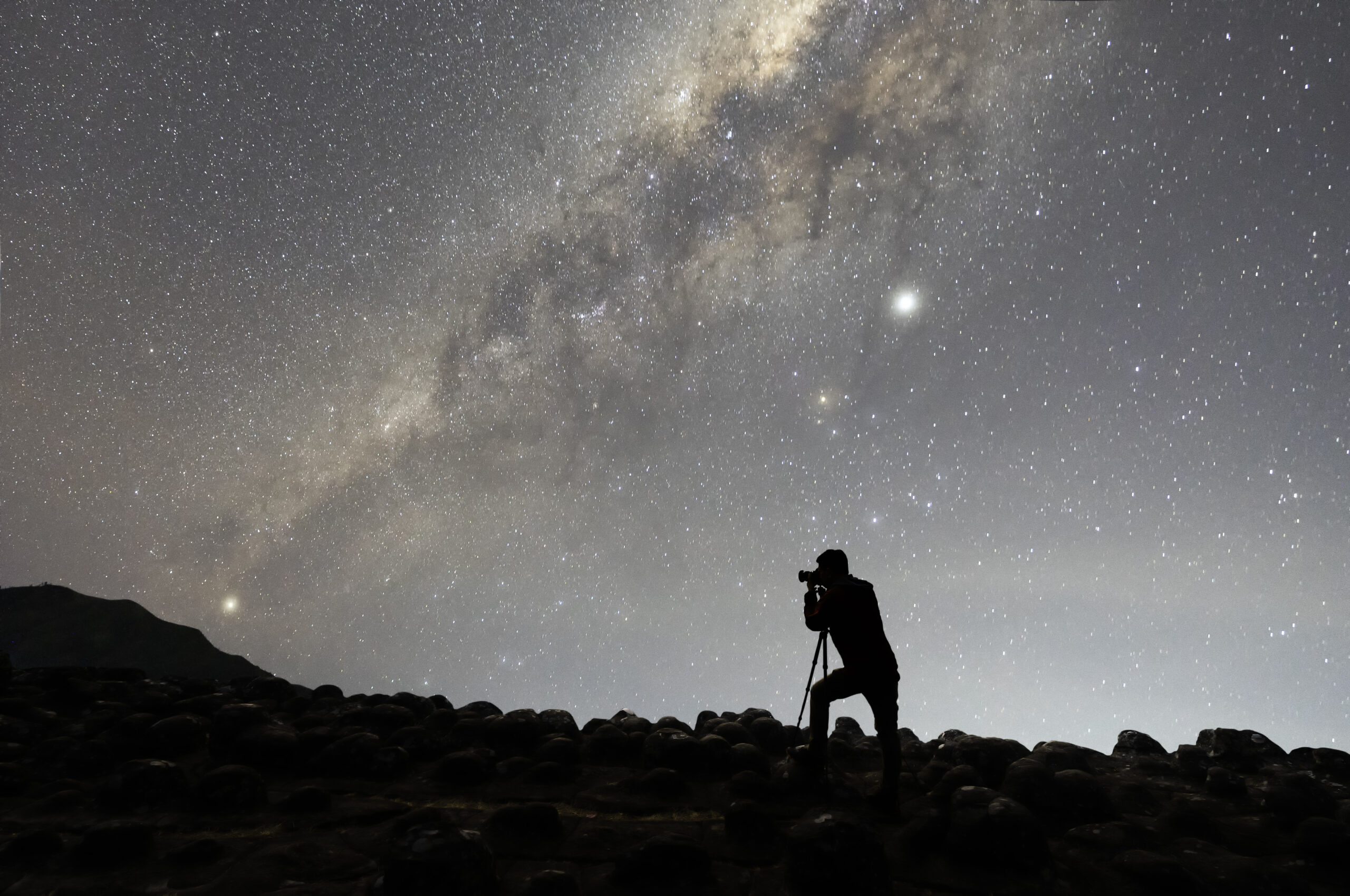 We hope that you will choose to wander with us!
Wandering Star
7689 Limestone Dr.
Suite 125
Gainesville, VA 20155